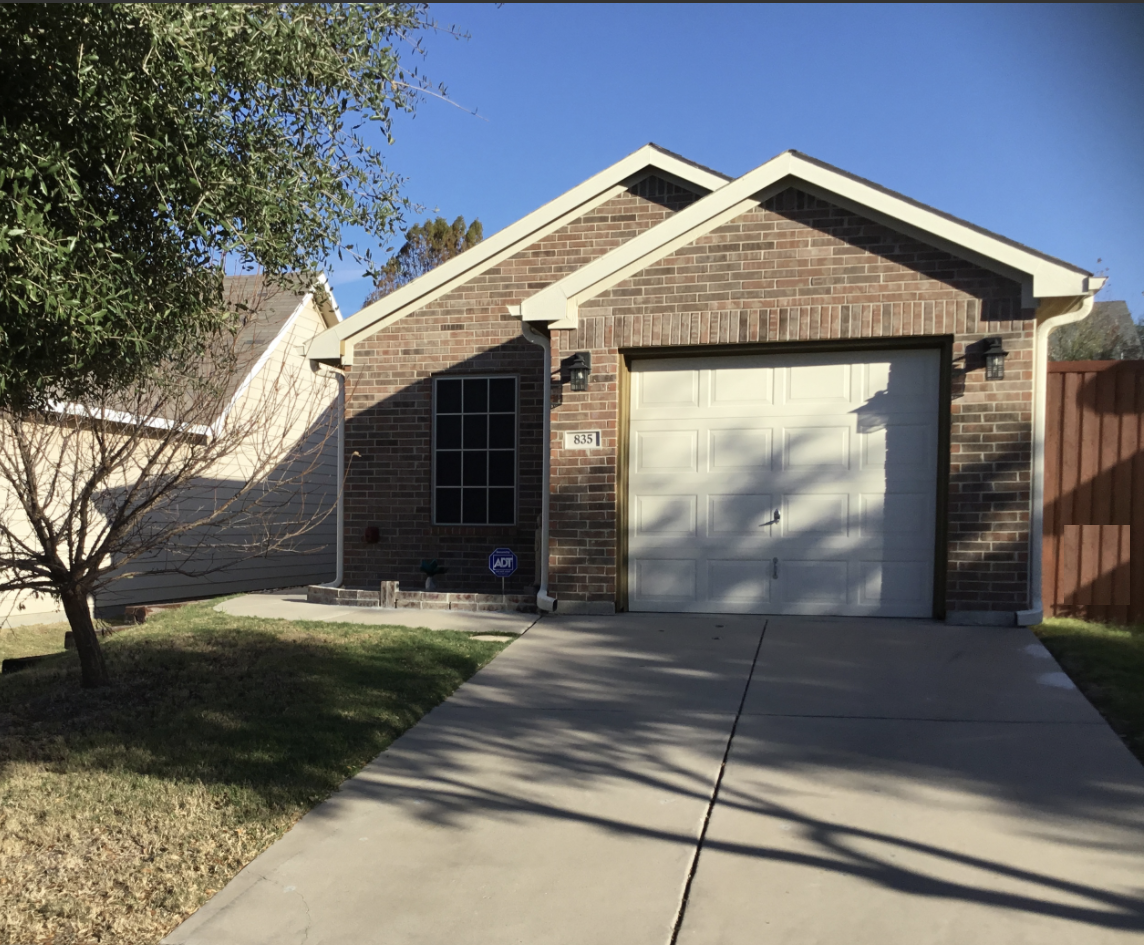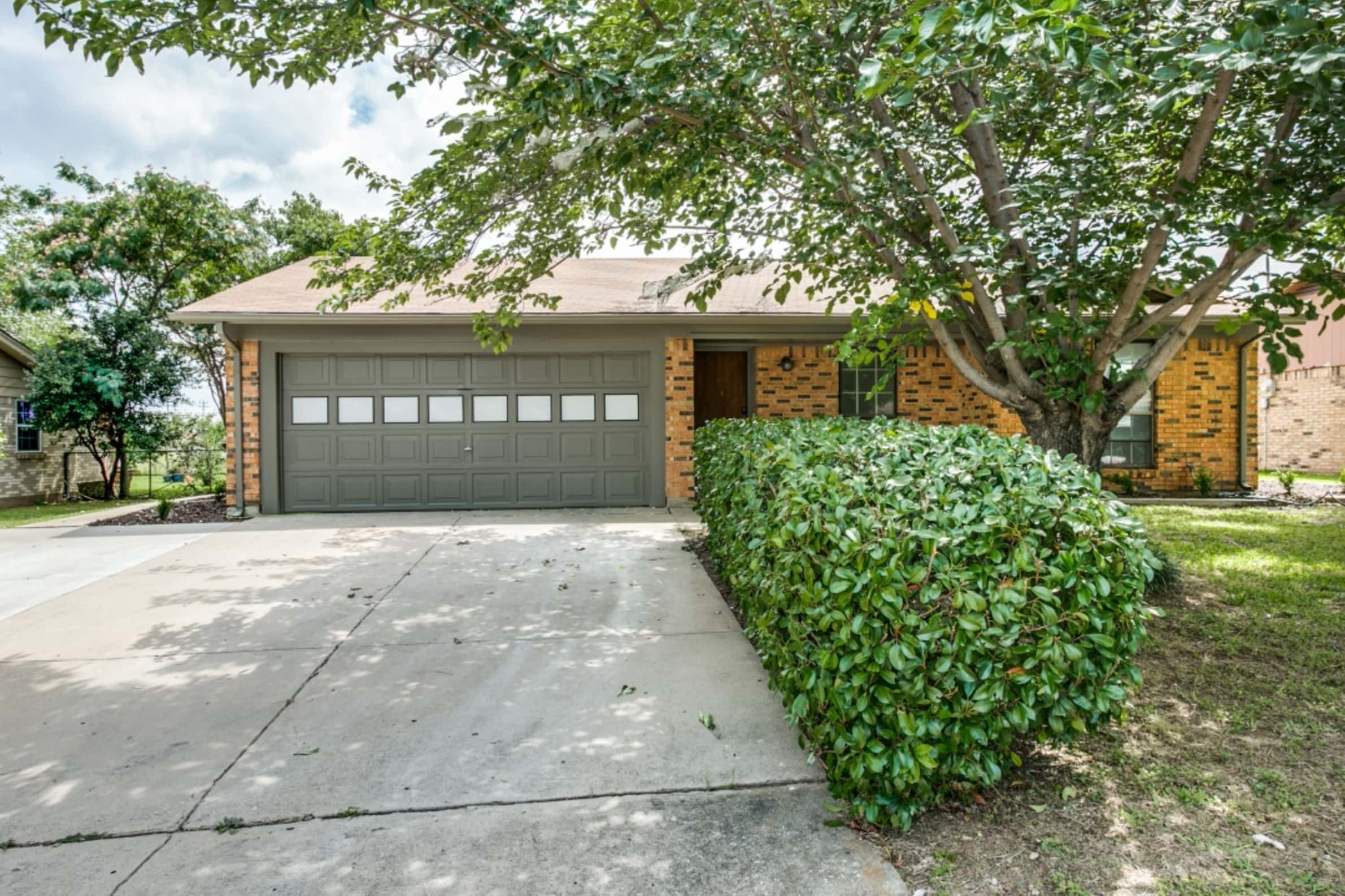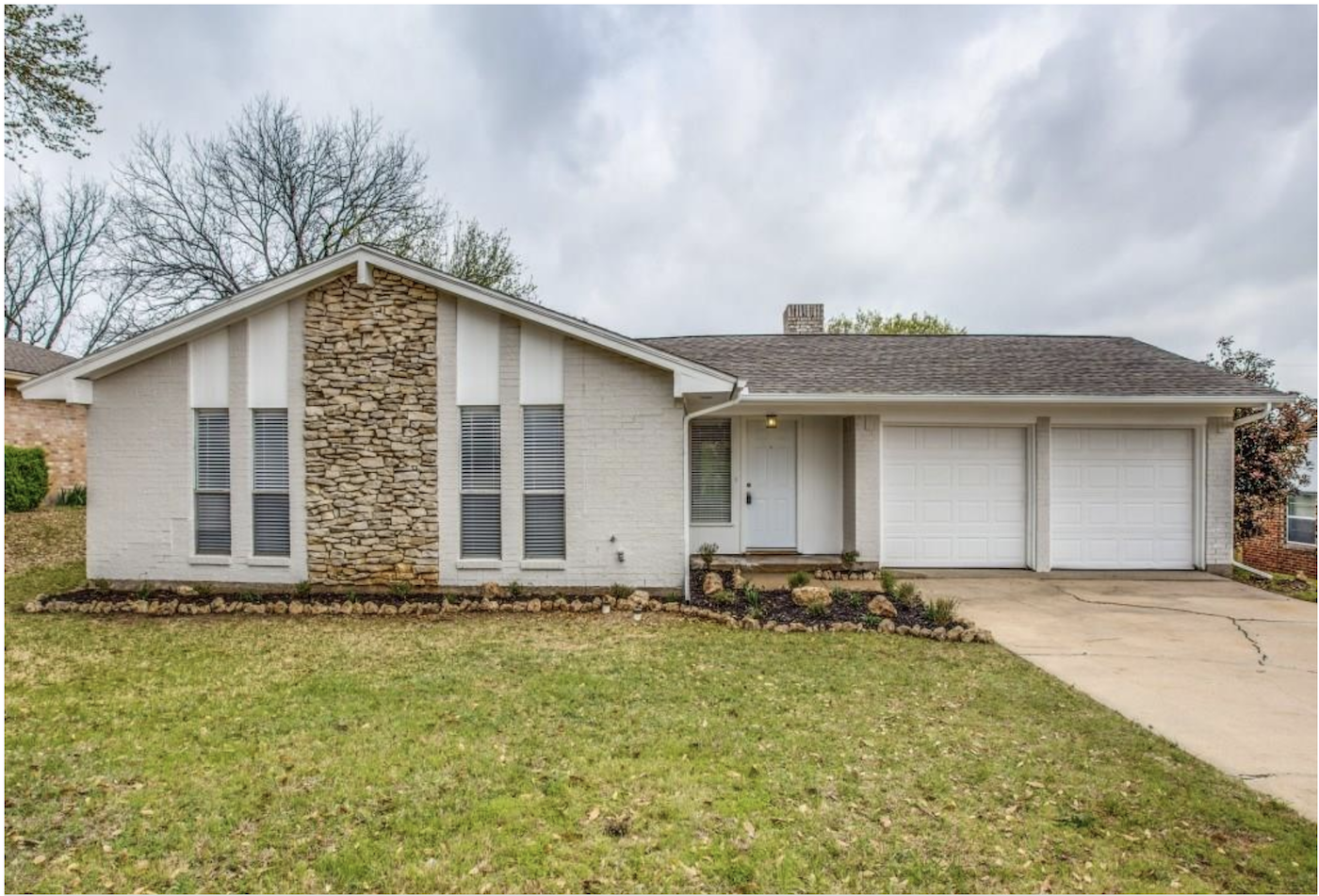 S Hills
Winston
4102Gordon(Main)Cropped
Village Point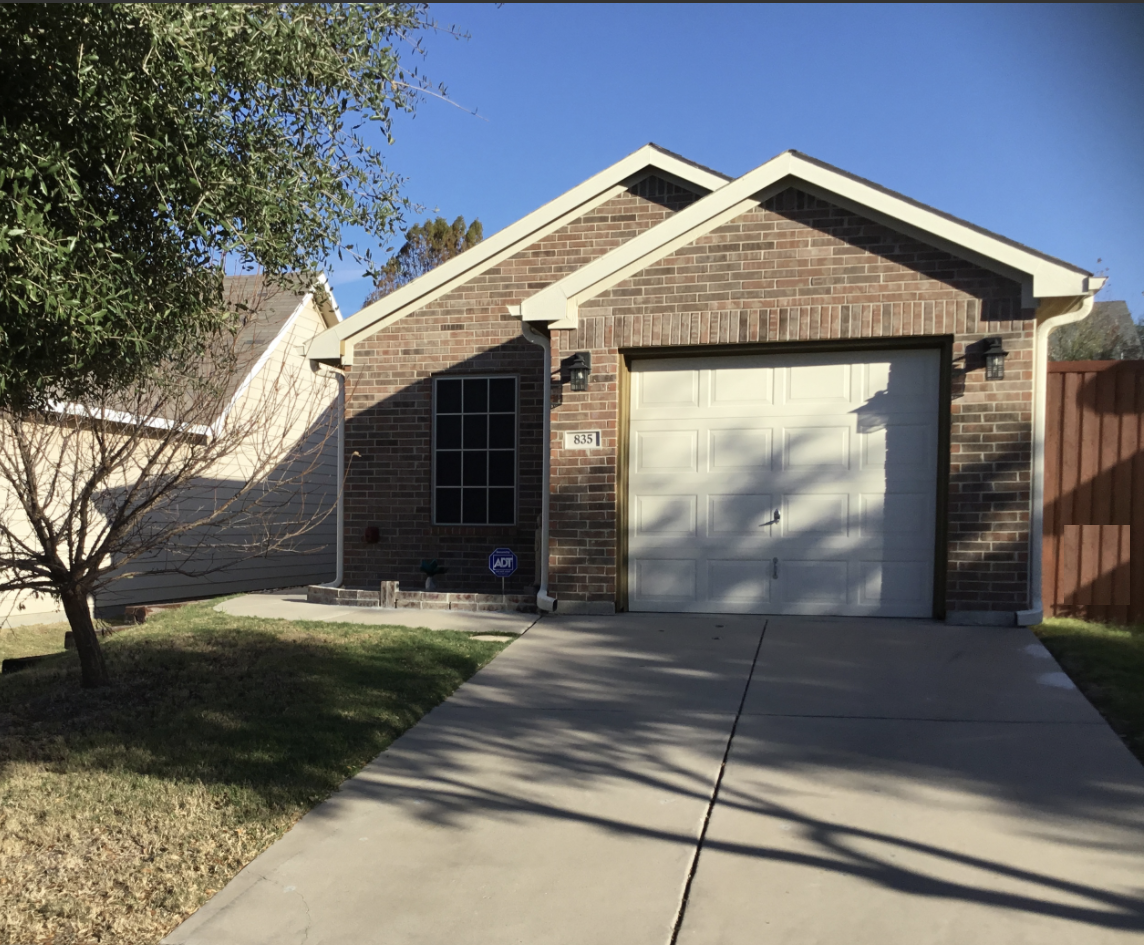 Westridge
Bernadine
Summit Ridge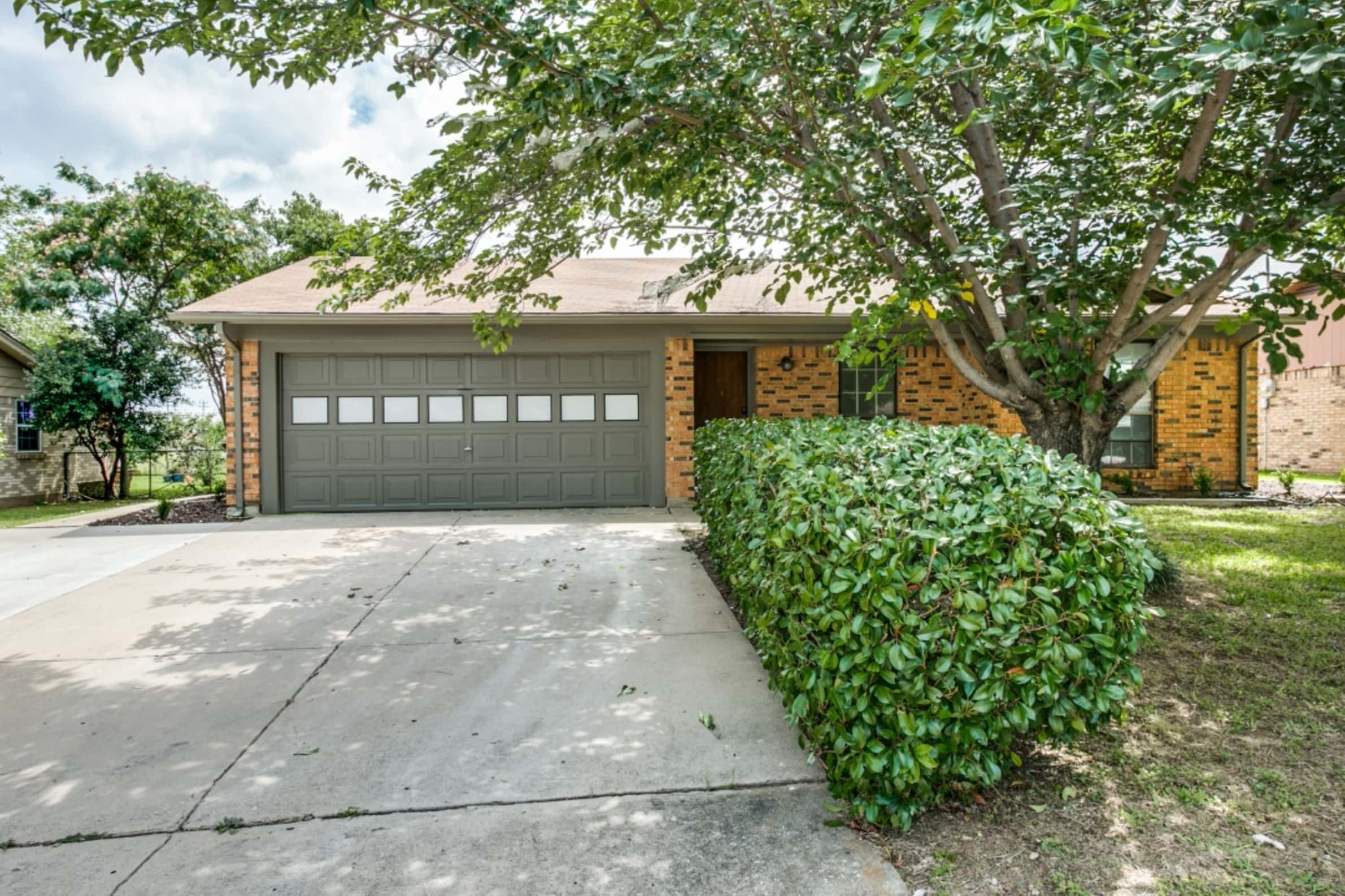 Winifred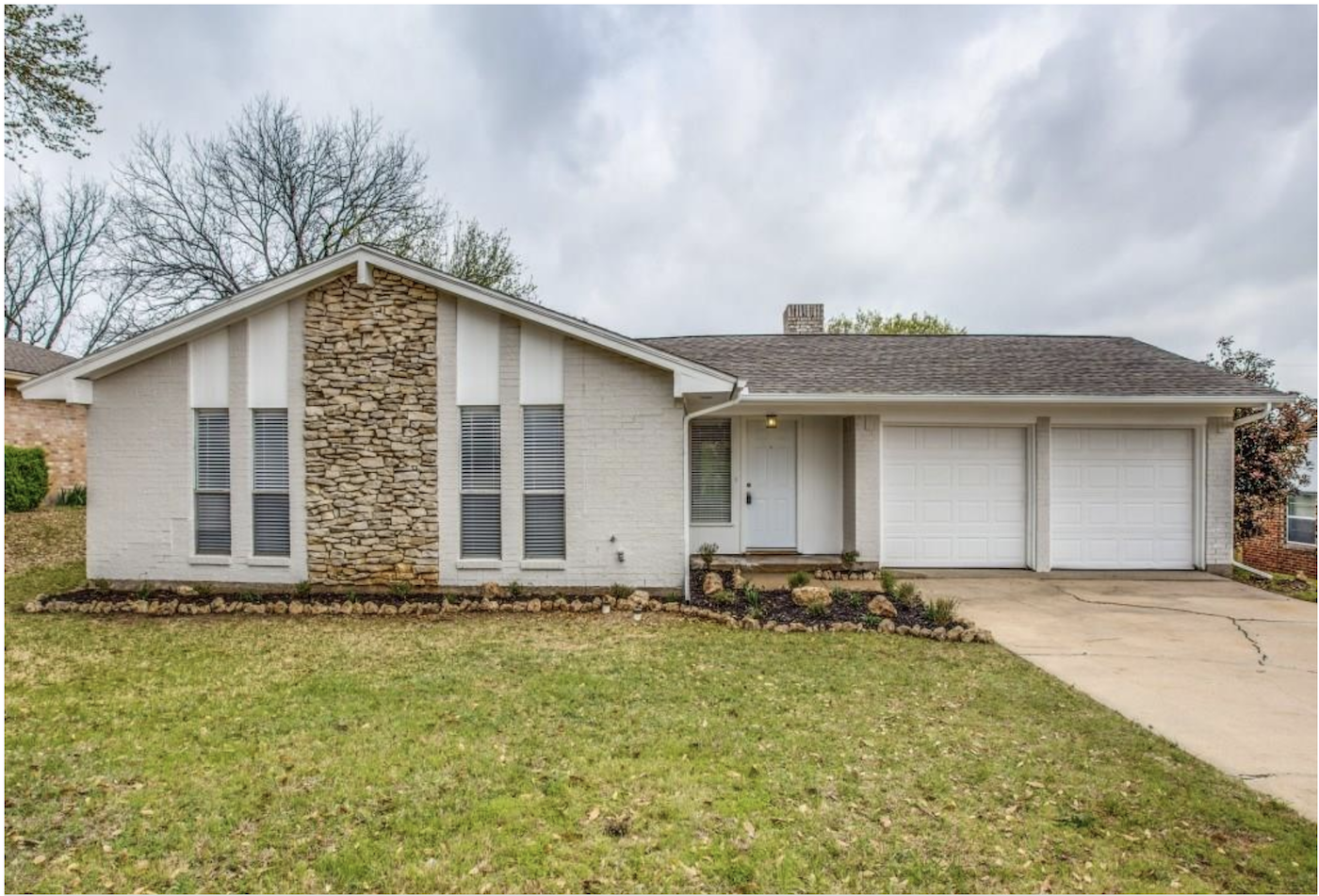 Brookside
Glenda
Southway
About
Bold Lion Properties is a real-estate investing firm in Dallas / Fort Worth, Texas specializing in residential rental properties. As an investment Property firm since 2009, BLP continues to grow it's portfolio through strategic partnerships and capital investments.
"The Righteous are Bold as a Lion" – Proverbs 28:1
Properties
Here are examples of some of our properties, past and present. If you are looking to lease one of our quality homes in Dallas/Fort Worth, please follow us on social media for available listings.
Follow Us
Follow Bold Lion Properties on LinkedIn and Facebook.